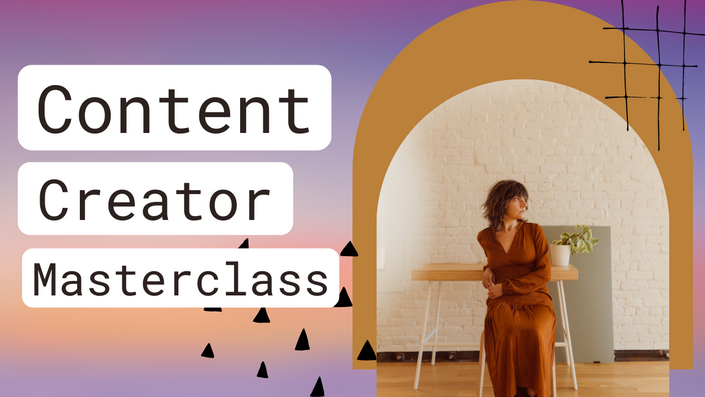 Content Creator Self Study Class
A class for developing innovative design skills and artistic content creation techniques
A class for developing innovative design skills and artistic content creation techniques
---
What you can expect from this self study class:
Natalie has been working within the realms of online business for over half a decade. Within that time, she has learned a thing or two about what works and what doesnt in the spaces of content creation, marketing and branding ... and has spent a great deal of her career developing signature frameworks for how to effectively build a business online from the space of alignment, authenticity, and sacred service for the highest good of the planet.
Natalie's methods for teaching content creation, marketing and branding are ones you have never seen before. She meshes inner work with unique methods and systems development in a socially conscious way, helping individuals to design THEIR OWN SIGNATURE frameworks for how they share their medicine online in a way that allows you to make the most positive impact on the planet. This class not only will equip you with the tools, knowledge, and education on how to get your content, marketing and brand attracting and impact those you want to serve ... but it will also guide you through the process of awakening your own creator power so you can find JOY and FULFILLMENT in your unique process. This is not "just another class" that'll tell you all the things you've already read and learned before. This is a class that will hold space for you to discover your own creative ideas and awaken your own authentic methods for how you want to brand, create content and market yourself online ... because the more you do things YOUR UNIQUE WAY, the more you will activate the revolutionary and visionary archetypes within you. And that, my friend, is how you stand out among the masses and see your medicine reaching and helping those who seek it.
Natalie's work is dedicated to supporting solopreneurs, small business owners, and organizations in implementing humane, ethical and sustainable business practices into their every day operations. We are here to ignite forward thinking ways for approaching content creation that allows us to emphasize quality > quantity, slow business > urgency, and authentic transparency > performative business. This class will help you anchor into who you are and how you want to make a mark on the world in a transformative and healing way.
This is a 4 Module class that contains roughly 4 hours of training, teaching, and curriculum!
---
In this class you will learn how to:
Develop an authentic content creation + planning process that works for YOU!

Develop clarity and organization with your message, voice, specialty, and content topics

Develop your own signature content plan, strategy, system and funnel for your content
You will also learn how to:
Create a powerful brand presence through visual expression
Create content that is authentic and original
Create effective content copy writing that activates your voice
Create powerful service speak that allows you to share and sell your medicine
And finally, you will additionally learn how to:
Build a sustainable marketing and content funnel
Scale, automate, streamline and simplify your content and marketing methods
Grow an engaged and active community as a byproduct of your creative content
Amplify your attraction, magnetism and impact so you can attract your soul-aligned niche and serve those who need your medicine
---
For any and all additional questions about this class, contact:

Your Instructor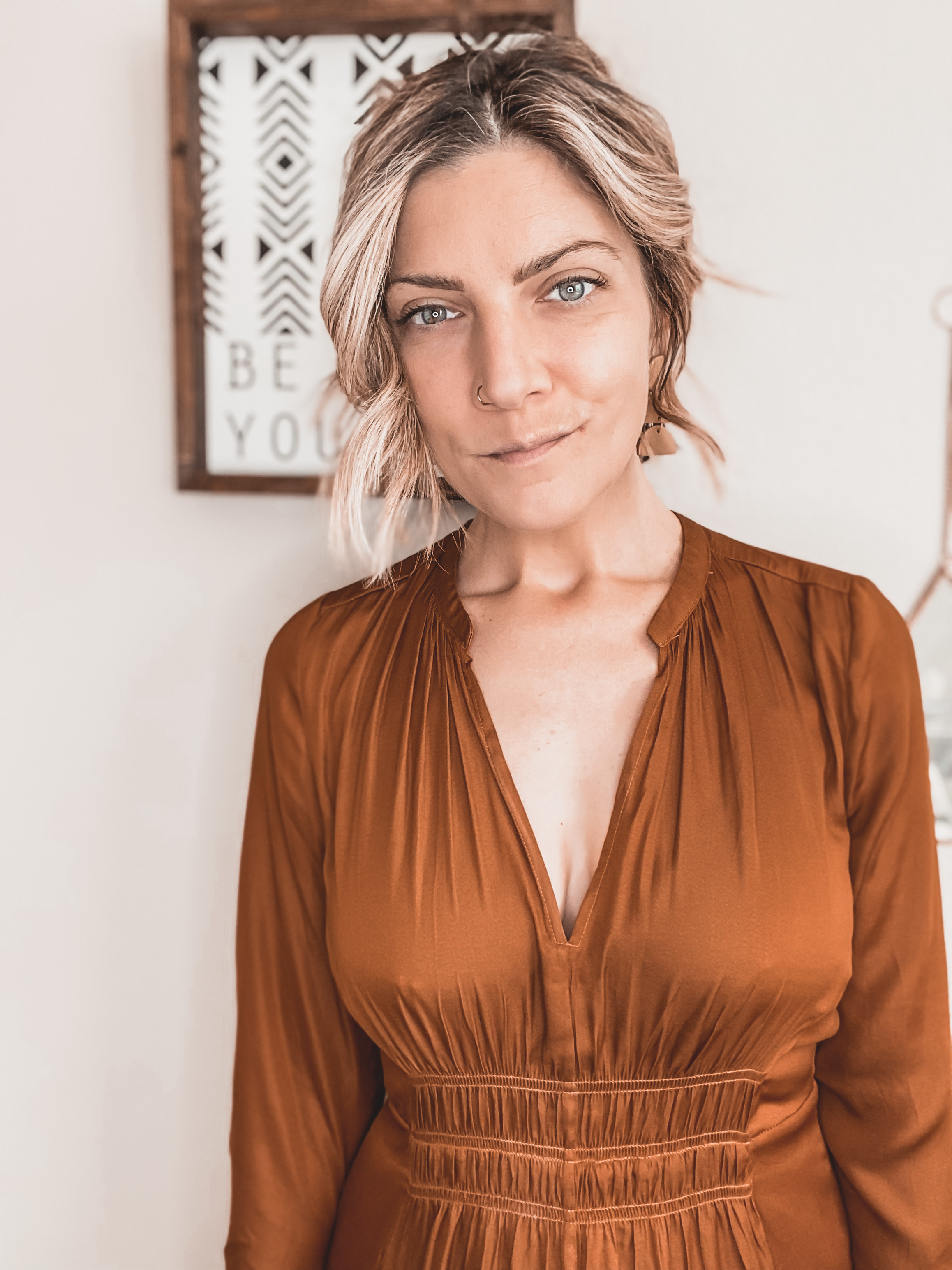 I'm a mentor, educator and creative passionate about the topics of conscious business and sustainable development. I help individuals start, grow, scale and sustain their creative ideas by specializing in strategic planning and systems thinking, branding, marketing, service development and delivery, and project management.
A different world requires a different strategy. Our mission is simple: To support social entrepreneurs and innovators in launching and growing a meaningful business that contributes to sustainable social, environmental and economic impact. We educate, advise, and assist people in developing sustainable business practices that are responsible and conscientious. By empowering people to do work that benefits the whole world, we can contribute to creating long term abundance for businesses, people and the planet.
To learn more about Natalie Brite and her work, visit www.nataliebrite.com
Course Curriculum
Welcome to the masterclass: START HERE
Available in days
days after you enroll
CONCLUDING THE MASTERCLASS: Where to go from here
Available in days
days after you enroll
Frequently Asked Questions
How long do I have to access the Masterclass?
How does forever sound? This masterclass is self study and self paced, meaning, you can take as long as youd like to go through it -- and you can go through it as many times as youd like because there are no time restrictions!
Are there refunds?
To view Natalie Brites 0 refund policies, please visit: https://www.nataliebrite.com/privacy-policy You have a 30 day refund window per Teachable regulations.
This course is closed for enrollment.