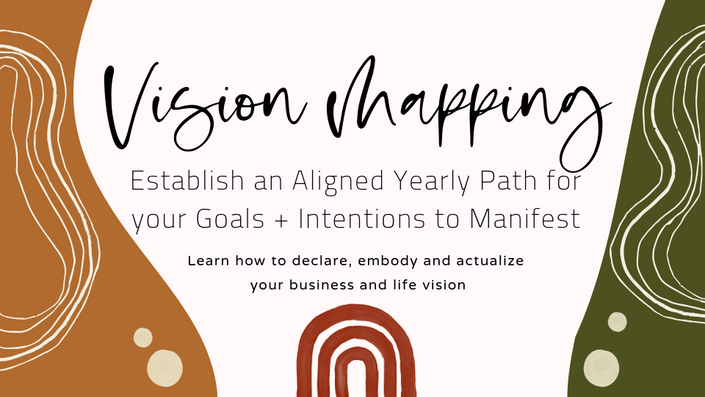 2020 Vision Mapping Masterclass
Establish an Aligned Yearly Path for your Goals + Intentions to Manifest
2020 Vision Mapping Masterclass
Establish an aligned yearly path for your goals + intentions to manifest by learning how to declare, embody and actualize your business and life vision
Welcome to the third annual VISION MAPPING MASTERCLASS with Natalie Brite!
The Vision Mapping Class is a framework developed by Natalie Brite. This framework guides you through the process of....
-Clarifying your intentions, goals, and vision
-Anchoring in and aligning with your intentions, goals and vision
-Embodying your intentions, goals and vision
-Mapping out your entire year based off your intentions, goals and vision
-Strategizing each quarter of the year based off your intentions, goals and vision
-Scheduling each month of the year based off your intentions, goals and vision
-Creating a sustainable daily and weekly practice that will support you in actualizing your intentions, goals and vision
-Becoming a vibrational match to magnetize your desires and manifest your vision from the space of intuition, alignment and flow
This class is incredibly powerful in that it provides you with a 10 step process uniquely designed by Natalie Brite. The 10 step Vision Mapping Process is designed specifically with Entrepreneurs in mind, yet is extremely supportive for anyone who wants to create and manifest their goals and desires for their personal and professional life. The 10 step framework Natalie has designed emphasizes both inner alignment and embodiment work paired with external strategizing, systematizing, and structuring...making this a class that will help you not only become a vibrational match for your desires to flow in...but will also teach you how to BE AN OPEN CONTAINER to manifest with ease, intuition, and flow. This class prioritizes the PROCESS and teaches the individual how to take even their biggest goal and break it down into bite sized stepping stones that allow you to see just how DOABLE it is to create and actualize your intentions.
Natalie specializes in using a soulcentric meets sacred strategy approach within all of her work. She teaches extensively how to align your energy with what you desire to manifest in the physical reality...how to get into deep embodiment of your desires...and how to establish signature strategies, structures and systems that support the manifestation of your goals.
Join Natalie and hundreds of others as you explore your own vision and develop your own authentic vision map for 2020!
Whats included within the class...
-1 recorded MASTERCLASS that guides you through how to integrate the vision mapping process within your personal and professional life
-1 Q+A LIVE VIDEO that gives you a chance to ask questions and have intimate feedback on the vision mapping framework
-A VISION MAPPING printable planner to map out your own process for 2020
Click to register for the class below!
To love + abundance,
Your Instructor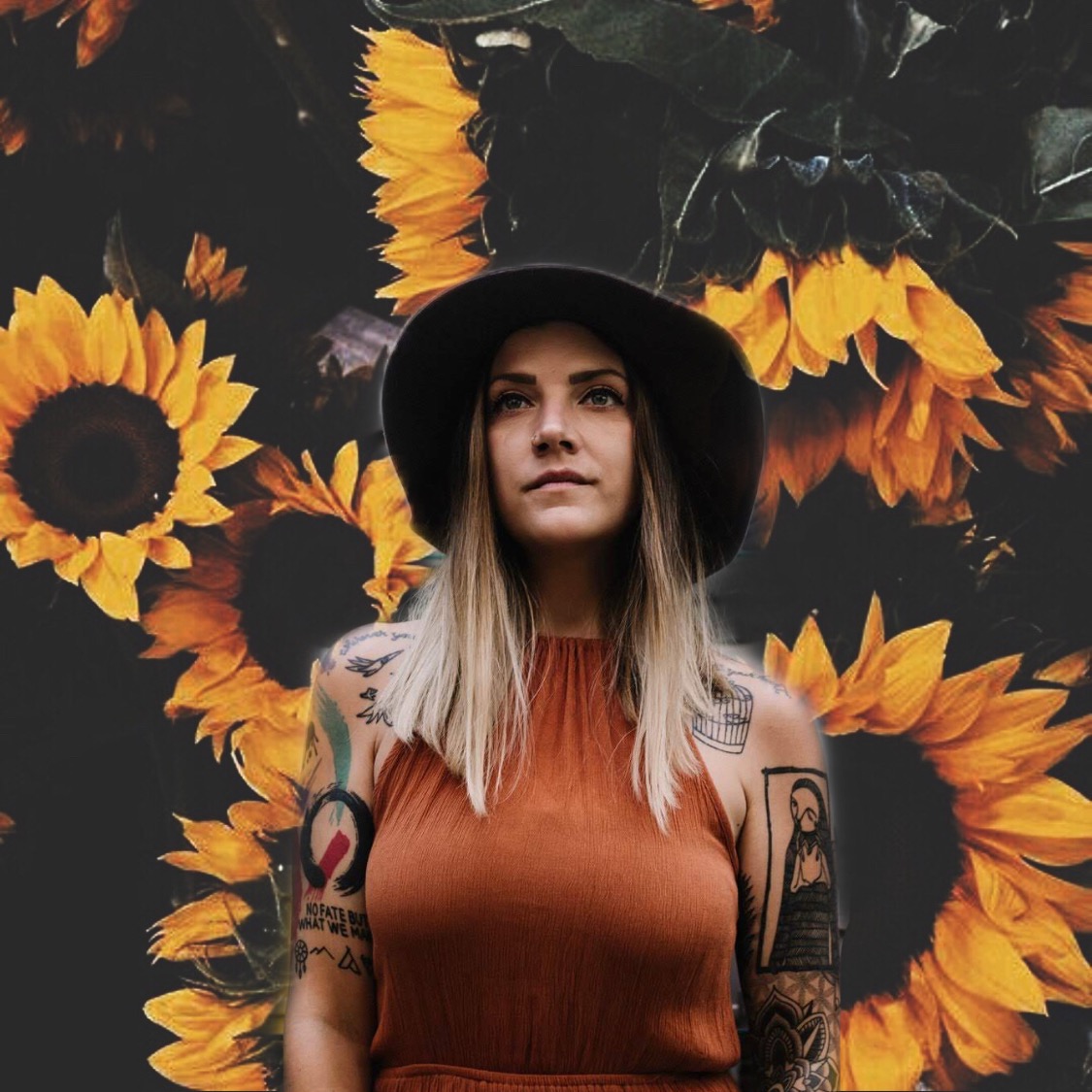 Hi there, Change Maker!
I'm Natalie, a Conscious Business and Alignment Coach, Mentor, Teacher, and Creative. My work and life is guided by mama Earth, the cosmos, intuition, and boundless expression. I am the founder of the Light Leadership Online School, the Align&Flow Membership Collective, and the Wildly Aligned Podcast...and well known for the paradigm-shifting 1:1 work I do with Soulpreneurs and Change Makers.
My medicine helps individuals to awaken to their unique creator power and activate their purpose so that they can create and manifest from a space of flow. I work heavily with belief systems and mindset, unlearning unconscious programming, rewilding in your authentic feminine power, cultivating an impactful brand, and I deeply support Conscious Entrepreneurs in building soul-aligned businesses for the highest good of the planet. I am a catalyst for creative expression and a guide for discovering your gifts so that you can become a deliberate creator of your life, live your truth and activate your limitless potential.
Activate your authentic light | Re-awaken your intuitive power | Live out your souls purpose with wild alignment.
Course Curriculum
VISION MAPPING MASTERCLASS with Natalie Brite
Available in days
days after you enroll