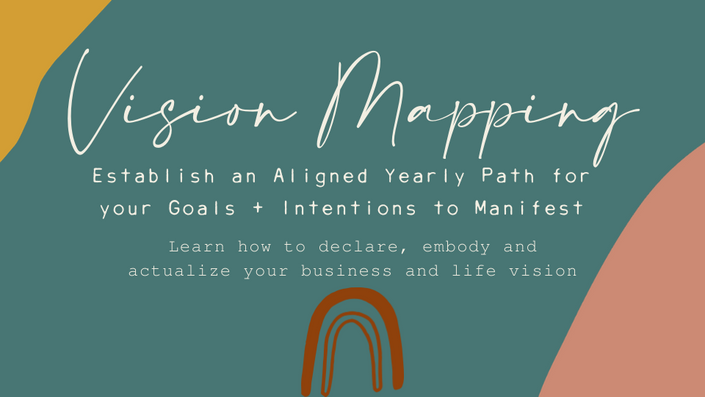 2020 Vision Mapping Masterclass
Establish an Aligned Yearly Path for your Goals + Intentions to Manifest
2020 Vision Mapping Masterclass
Establish an aligned path for your goals + intentions to manifest by learning how to declare, embody and actualize your business and life vision
Welcome to the third annual VISION MAPPING MASTERCLASS with Natalie Brite!
*Note: This class can be done at any time. It isnt necessary to only begin this class at the beginning of the year!
The Vision Mapping Class is a framework developed by Natalie Brite. This framework guides you through the process of....
-Clarifying your intentions, goals, and vision
-Anchoring in and aligning with your intentions, goals and vision
-Embodying your intentions, goals and vision
-Mapping out your entire year based off your intentions, goals and vision
-Strategizing each quarter of the year based off your intentions, goals and vision
-Scheduling each month of the year based off your intentions, goals and vision
-Creating a sustainable daily and weekly practice that will support you in actualizing your intentions, goals and vision
-Becoming a vibrational match to magnetize your desires and manifest your vision from the space of intuition, alignment and flow
This class is incredibly powerful in that it provides you with a 10 step process uniquely designed by Natalie Brite. The 10 step Vision Mapping Process is designed specifically with Entrepreneurs in mind, yet is extremely supportive for anyone who wants to create and manifest their goals and desires for their personal and professional life. The 10 step framework Natalie has designed emphasizes both inner alignment and embodiment work paired with external strategizing, systematizing, and structuring...making this a class that will help you not only become a vibrational match for your desires to flow in...but will also teach you how to BE AN OPEN CONTAINER to manifest with ease, intuition, and flow. This class prioritizes the PROCESS and teaches the individual how to take even their biggest goal and break it down into bite sized stepping stones that allow you to see just how DOABLE it is to create and actualize your intentions.
Join Natalie and hundreds of others as you explore your own vision and develop your own authentic vision map for your month, quarter, or entire year!
Whats included within the class...
-1 recorded MASTERCLASS that guides you through how to integrate the vision mapping process within your personal and professional life
-1 Q+A LIVE VIDEO (replay) that gives you a chance to ask questions and have intimate feedback on the vision mapping framework
-A VISION MAPPING printable planner to map out your own process for 2020
Click to register for the class below!
To love + abundance,
Your Instructor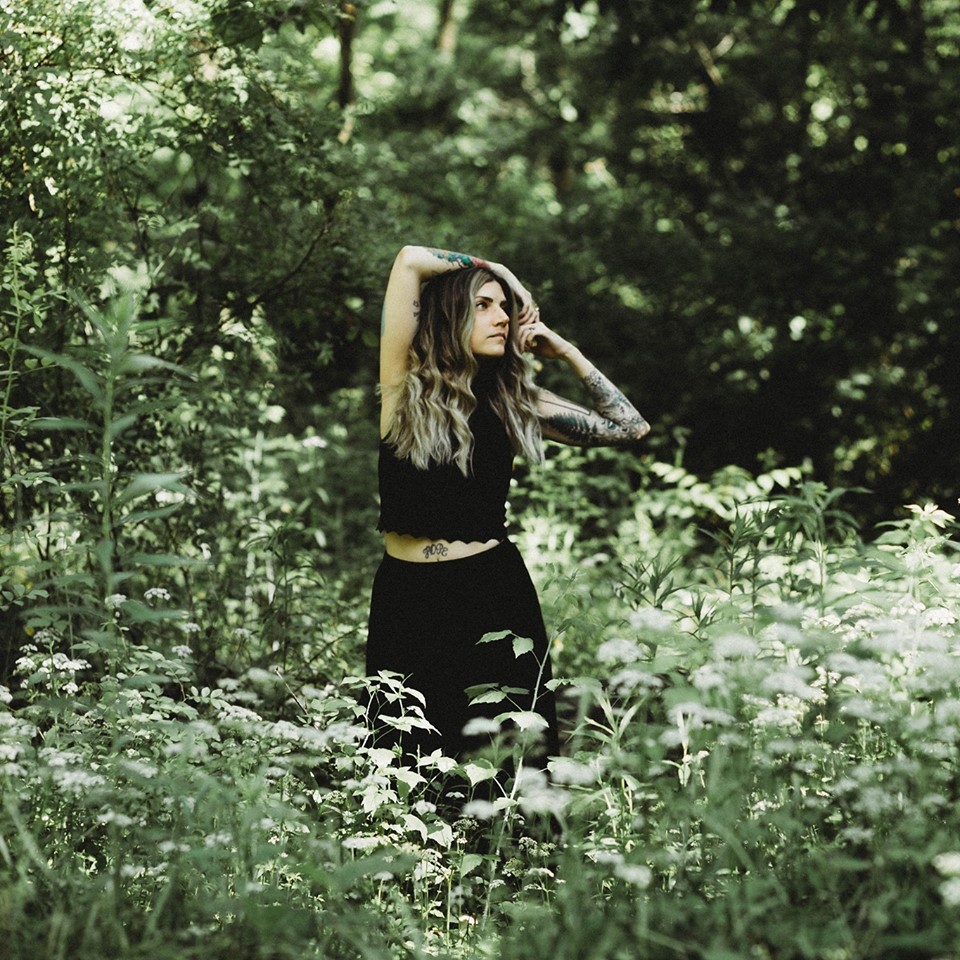 Natalie Brite is a Business + Leadership Educator that specializes in supporting conscious visionaries + creative entrepreneurs in starting + sustaining their online business. She teaches new paradigm principles for developing your brand, service/product suite, marketing strategies, and sustainable business funnel. Her unique approach is one that emphasizes sovereign self expression as the catalyst to creating a thriving business that positively impacts + gives back to the creator, the society, and the planet in the process.
To learn more about Natalie Brite, visit www.nataliebrite.com
Course Curriculum
VISION MAPPING MASTERCLASS with Natalie Brite
Available in days
days after you enroll